22 Years Of Experience

Locally Owned & Operated

Flexible Hours

Quality Paints Used

Free Estimates

Established In 1993

Fully Licensed And Insured
Mon - Fri: 7:00am - 7:00pm Sat: 7:00am - 7:00pm Sun: Closed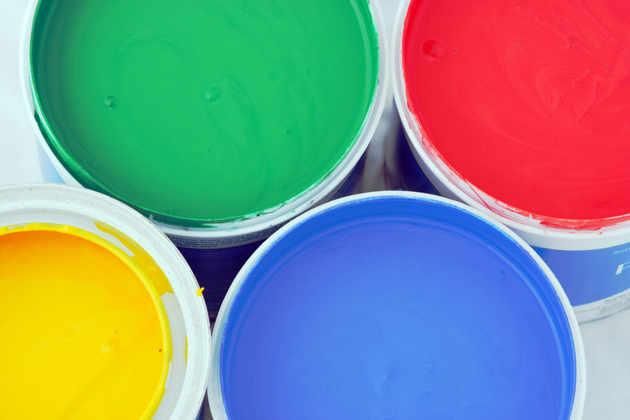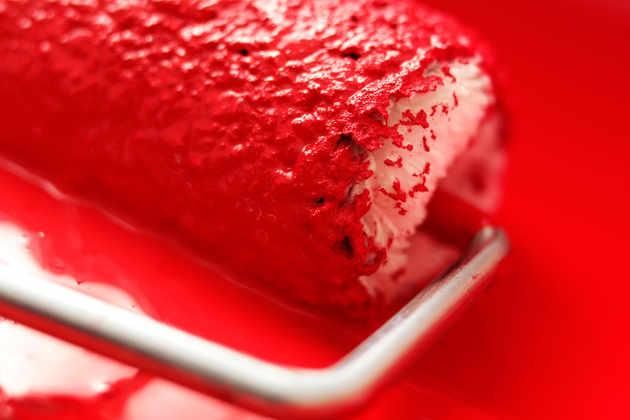 Skilled Painter in Little Rock, AR
Make your home a beautiful place you can take pride in, with help from a Little Rock, AR, painter from Bradford Painting. A fresh coat of paint can go a long way to determining the unique character of a room, and on the exterior, it can make a house an attractive place that causes even casual passers-by take notice. Whether you own a small bungalow or a sprawling mansion, you can be sure that our staff has the tools and training required to get the job done right. Our office is located in Little Rock, AR, for your convenience.
As a locally owned and operated Little Rock business, we believe that our neighbors are entitled to quality paints and affordable rates. When you make the call to us, you will have the dedicated attention of a talented professional, who will take the time to talk to you about the new look you want for your home or office. Our team is equipped for a wide range of jobs, including:
Residential and commercial painting

Interior and exterior painting

Drywall repair
The painters at Bradford Painting in Little Rock, AR, are fully licensed and insured, and have 20 years of experience in the business of improving the homes and workplaces of our customers. Give us a call today to find out more about the services we can provide for you, or to speak with a Little Rock, AR, painter about setting up your free estimate!
New construction Benton AR