22 Years Of Experience

Locally Owned & Operated

Flexible Hours

Quality Paints Used

Free Estimates

Established In 1993

Fully Licensed And Insured
Mon - Fri: 7:00am - 7:00pm Sat: 7:00am - 7:00pm Sun: Closed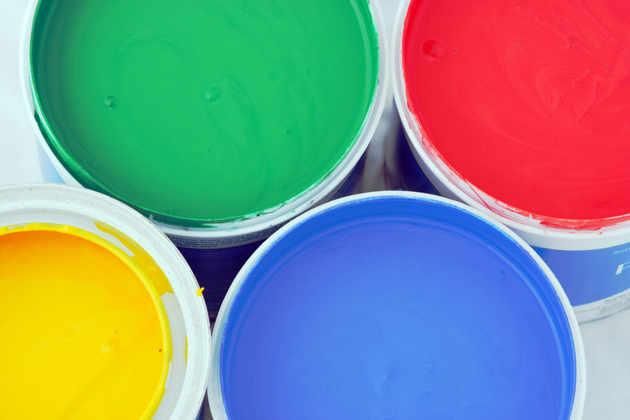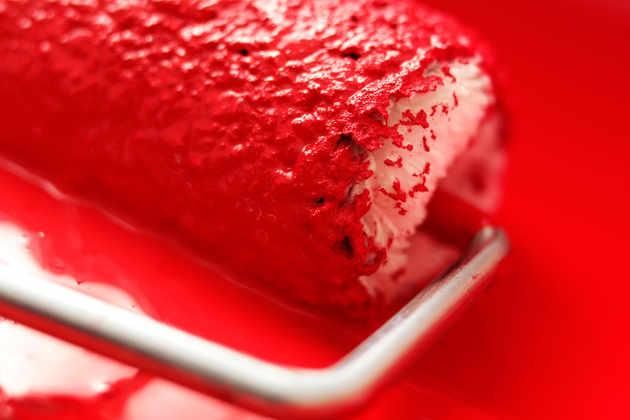 Condo Painting in Little Rock, AR
Is your condo in need of a makeover? You'd be amazed at what a fresh coat of paint can do for your condo's interior. Whether you're looking to paint a single room or your entire condo, our team is at your service and up to the challenge. Our skilled, talented painters are equipped to handle a wide range of painting projects, and we're eager to show you what sets us apart as the team to trust for all of your painting needs.
At Bradford Painting, we work hard to not just meet, but exceed our clients' expectations. We understand the importance of completing our work in a timely, efficient fashion. And when you hire us to paint your condo, you can rest assured that we'll leave your space looking clean and tidy once we're done.
If you're in need of condo painting services, trust the team at Bradford Painting to provide the quality work you deserve. Call us today for more information or to request an estimate.