22 Years Of Experience

Locally Owned & Operated

Flexible Hours

Quality Paints Used

Free Estimates

Established In 1993

Fully Licensed And Insured
Mon - Fri: 7:00am - 7:00pm Sat: 7:00am - 7:00pm Sun: Closed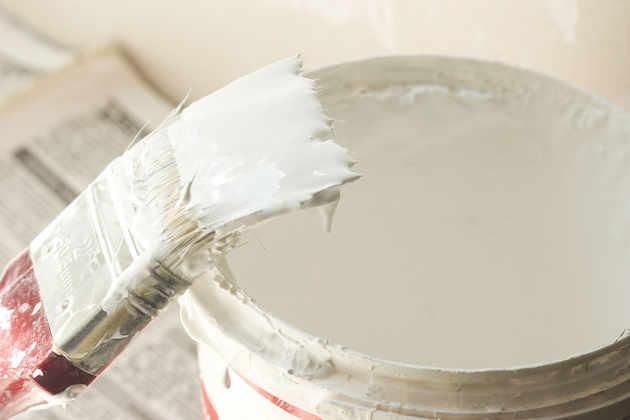 Commercial Painter in Little Rock, AR
Are you looking for a reliable Little Rock, AR, commercial painter? Established in 1993, Bradford Painting has 20 years of experience in the business of improving the look of storefronts and offices all over the Little Rock, AR, area. We take pride in our ability to transform rooms and buildings into beautiful, inviting places people are pleased to work and shop in. We are always eager to talk to potential customers about the wide range of services we can provide for them.
A new coat of paint, whether on your building's interior or exterior, can make your workplace stand out from the crowd. As a locally owned and operated Little Rock company, we know how important your business is to you, and our experienced commercial painters will treat your property with the utmost respect as we conduct our work. Our staff is fully licensed and insured for your protection, and you can count on our dedicated attention to detail in every job we undertake, including residential painting and drywall repair.
With Bradford Painting in Little Rock, AR, on the job, we take pride in our impressive stock of high quality paints, chosen for their durability and resistance to fading and chipping. And with our flexible hours, there's never a bad time to call to find out more about how a Little Rock, AR, commercial painter from our company can be of service to you. Don't wait another minute! Schedule your free estimate with us right away.